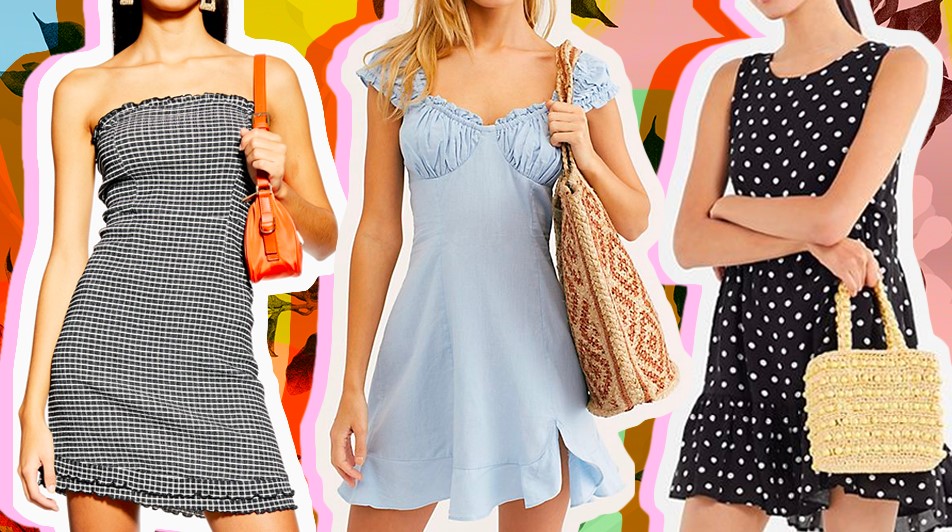 Do you love to flaunt your style at parties or outdoors? Mini dresses are cool and ultimate for showing off your style and becoming a fashionista. If you love to show off your legs and look cool, choose a perfect mini-dress for yourself. Pair your mini dress with perfect accessories and get a fashionable look for any occasion.
Moreover, mini dresses are also ideal for a casual daytime look or a glamorous evening event. Any fashion-forward woman's wardrobe isn't complete without these cute mini dresses.
When you are looking for versatile, comfortable, and easy to style, they are the perfect fit for this. They are just the perfect choice for any occasion. In this article, we have listed the top 5 cute mini dresses that are cool and ideal for any fashion-savvy woman.
1. Floral Mini Dress
The floral mini dresses are great options for summer or sun-scorching days. … Read the rest