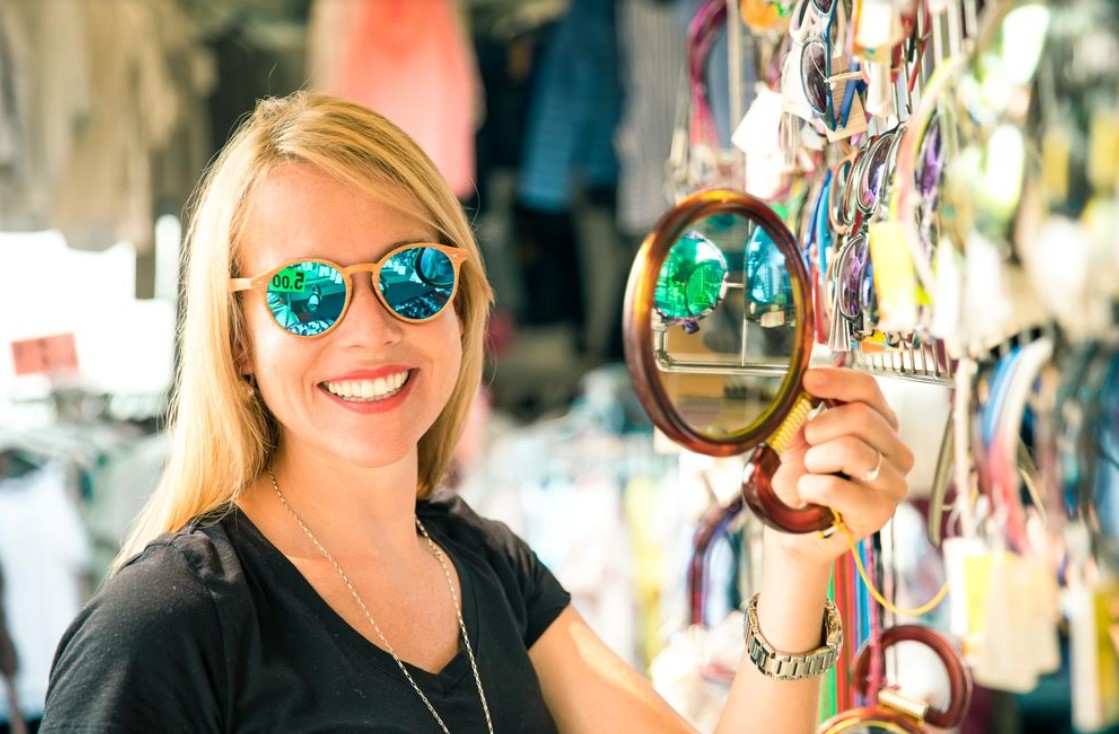 According to the experts at Utah-based wholesale sunglasses supplier Olympic Eyewear, the bulk sunglasses market is thriving, but finding the right supplier is crucial for your business. In this article, we will guide you through the essential factors to consider when choosing the perfect bulk sunglasses supplier.
Factors to Consider When Selecting a Bulk Sunglasses Supplier
You don't want to compromise on quality, so make sure your supplier offers sunglasses with excellent material and construction. Look for UV protection and compliance with industry standards, ensuring your customers receive top quality products.
A diverse selection of sunglasses designs can help you cater to different tastes and preferences. Look for a supplier that stays updated with the latest trends and offers a wide range of styles so that you can always satisfy your target audience.
While it's essential to maintain quality, competitive pricing is equally important. Search for suppliers with attractive bulk … Read the rest