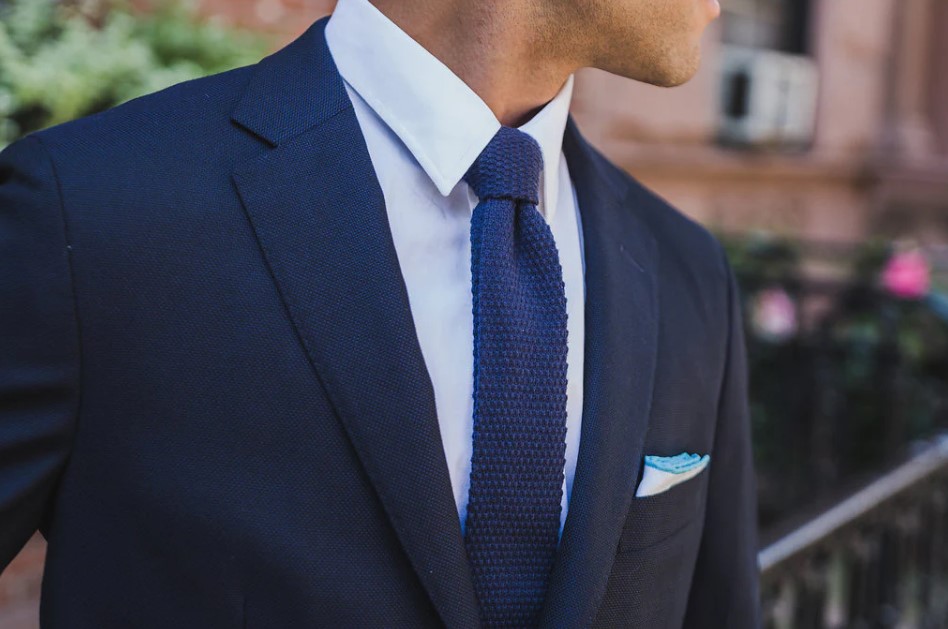 The button up shirts for men are an essential piece in any man's wardrobe. But, just like any other piece of clothing, if your shirts don't fit properly, they won't do you any good. Button-up shirts are shirts with a button fastening in the center.
Not all button-down shirts are button-ups, just as not all squares are, rectangles are squares. A button-up shirt is any shirt with a row of buttons on the front, as opposed to a button-down shirt, which has buttons that fasten the collar to the shirt's body. Polo players in England in the nineteenth century invented this to keep their shirt collars from flipping up while playing. Because of their sporting heritage, button-down shirts are considered informal.
What kinds of shirts are there, and when should you wear them?
From least formal to most formal, we've categorized four popular button up shirts for men below. Wear … Read the rest