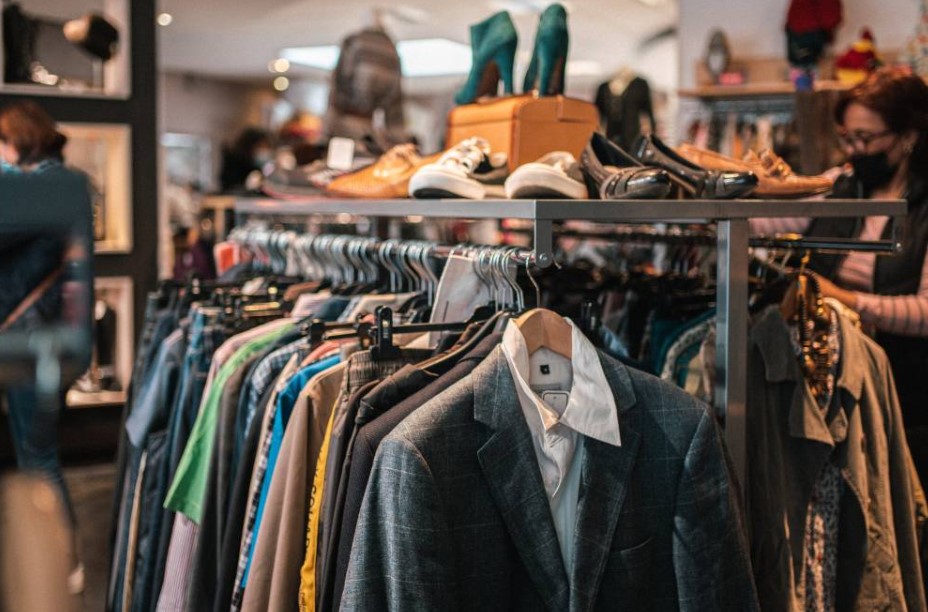 We all love ourselves a steal when it comes to buying fashion pieces. Vintage fashion and second-hand clothing have become especially popular within the last few years. From vintage jewellery to designer heels from the 90's there are so many available gems which are hidden away in the possession of vintage re-sellers. Even better, there are a lot of fashion dealers who are unsuspectedly selling valuable pieces for the best vintage sources to find. You also can be one of the expert sources, but knowing where to shop for such bespoke pieces is key to finding the right items. In this blog post, we will discuss some of the best marketplaces to find vintage goods and also share our tips and tricks for making your money work for you. 
Online marketplaces 
Since the covid 19 pandemic, our reliance on technology has become evident, and how we now shop for clothing is no exception. Online marketplaces not only open up the doors for vintage pieces to be sourced worldwide, but it also allows average people to sell their unwanted gems to earn themselves some extra pocket money. Online marketplaces are much better for buying vintage items, especially when they can be so delicate and hard to find. Here are some of our favourite online marketplaces for vintage fashion:
Vinted
Vintage has taken the lead as one of the most popular and widely admired sites for posting second-hand fashion. With no seller fees, people have stormed onto the website to list all of their unwanted goods. There are thousands of vintage pieces to choose from as long as you know what you are looking for. When searching on vinted be as specific as possible. Search for specific designers, and items of clothing so you do not have to spend as long scrolling before you find yourself the ideal treasures. 
Ebay 
EBay comes second to Vinted for finding second-hand fashion. Whilst clothing sale is not the only priority for eBay, there are still some amazing pieces of vintage fashion to be found from reputable sellers. EBay is known for its variety of pieces, although you may come across some fakes on this website, so ensure you gain evidence of the item's legitimacy!
Depop 
Depop is another worldwide used app in which sellers and buyers all gather together to share their wonderful fashion goods. For sellers, there is a percentage of the sale that goes straight to depop, however, buyers can benefit from low-priced vintage pieces without the high price tag.
Tips for Buying 
There are a few things to keep in mind when buying fashion pieces online. Take into account our following suggestion:
Check seller reviews 
Seller reviews should be the first thing to look at when buying vintage fashion pieces. The response from past buyers and their experience will give you a clear indication of what to expect from your own buying experience. If you are looking for specific designer fashion pieces or expensive items such as antique engagement rings, you need to make sure you are buying from a reputable seller. Stay clear if they have had poor reviews, or even question the seller on their legitimacy.
Negotiate prices  
The best part of online marketplaces is the communication avenue you have between seller and buyer. You can speak to the seller directly and ask them if they can move with the listed price. Negotiating will be your best friend when buying fashion on marketplaces. Be kind, and polite, but also reasonable with any prices you might put forward. Anything too low will put the seller off giving their items to you.
Related Posts